Challenging IT best practice; redefining your service management.
Designing for people not processes.
---
Technology is a means, not an end.
Committed to shaping the future of the Human Centred IT landscape, I fill the void between IT and business by connecting them with people-focused solutions. As an ITIL 4 Master, trainer, specialist IT consultant, author and prominent speaker, I change perceptions with fresh thinking. Redefining the way IT and business mutually support each other, I prioritise people and business outcomes to design the ideal end-user experience.
︎discover my story
Philosophy
If you have a business, you have people. When you understand people, you understand business.
---
Where there's people, there's relationships.
By bringing human connection to every IT and business relationship, I fill a communication gap. A new and shared understanding helps business and IT come together for a common cause, creating holistic end-user outcomes. Organisations thrive on supportive relationships and speaking a common language. Data is important, but people and business outcomes must be the priority.
︎explore my approach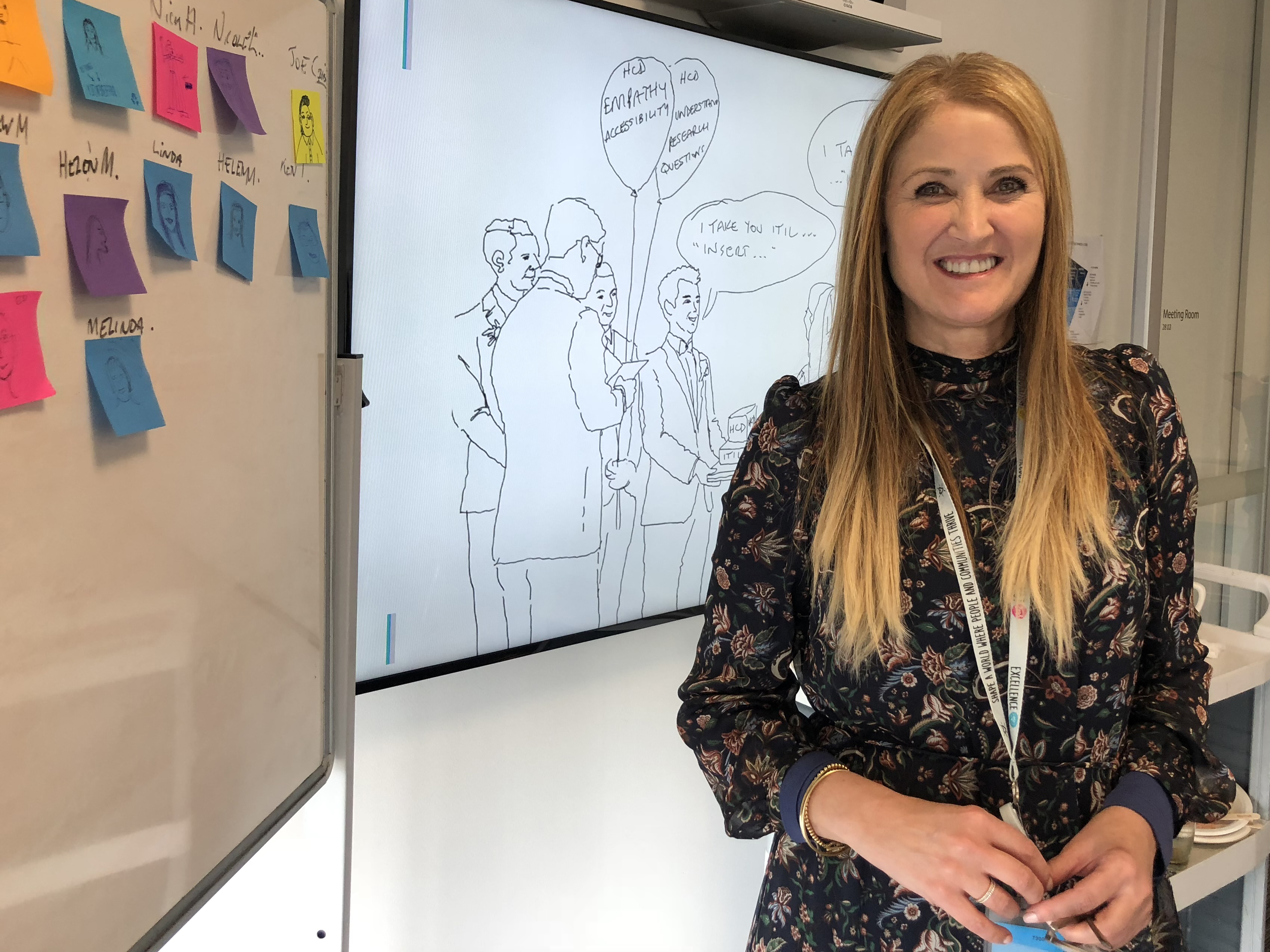 "I really liked the way you presented the content and engaged all the class, encouraging them to participate."
Cyber Business Engagement Partner at Qantas